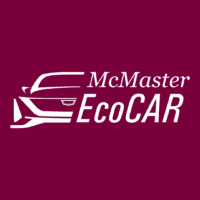 Mcmaster university
Located in Hamilton Ontario, just a short drive from the US-Canada border, the McMaster EcoCAR team prides itself on hard work, collaboration, and friendship. The team started in 2014, when EcoCAR 3 launched, inaugurating McMaster into the competition. Since then, the team has been consistent over 8 years, putting in blood, sweat, and tears to compete in the one of the most prestigious engineering competitions in North America.
The McMaster University EcoCAR team mission is to enhance electric vehicle technologies through the implementation of advanced propulsions and automated vehicle features, by means of a diverse and multidisciplinary team of students. The MAC EcoCAR Team is working towards a common goal: delivering a highly efficient Electric Vehicle, with extensive autonomous features, a simple user interface, and passenger comfort while considering accessibility.
Place Top 5 in the competition.
Promote inclusivity, and have members personally connect and feel comfortable with one another, while supporting diversity and equity.
Submit all deliverables well in advance.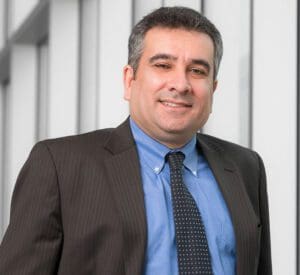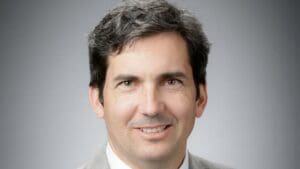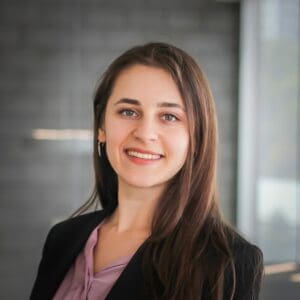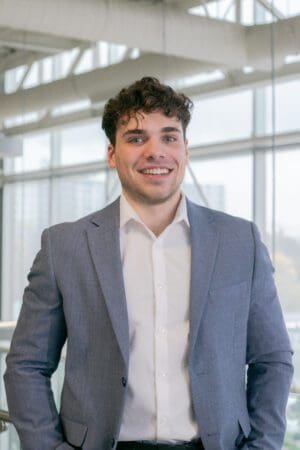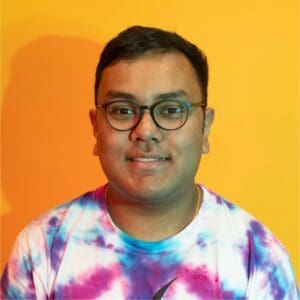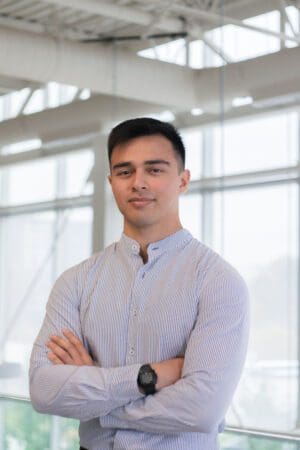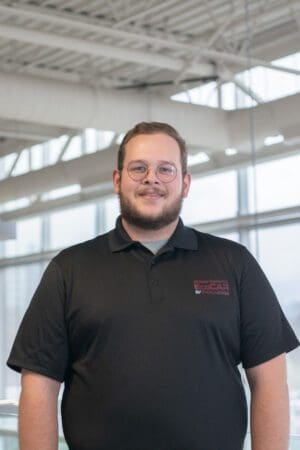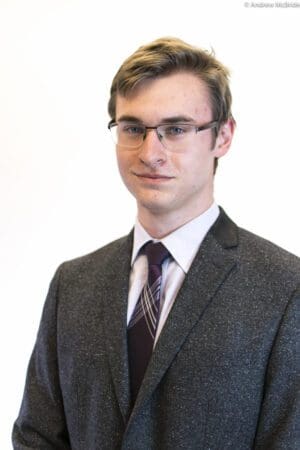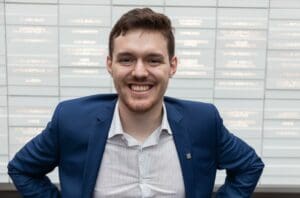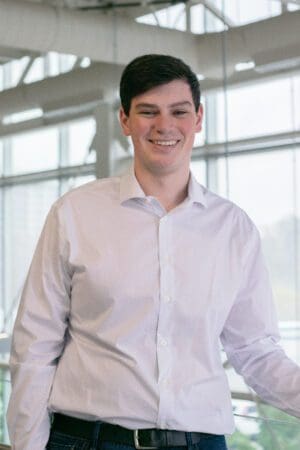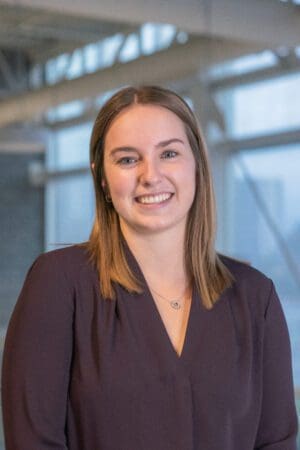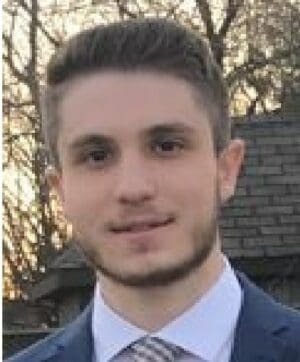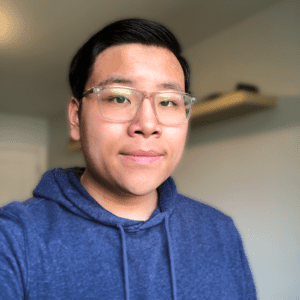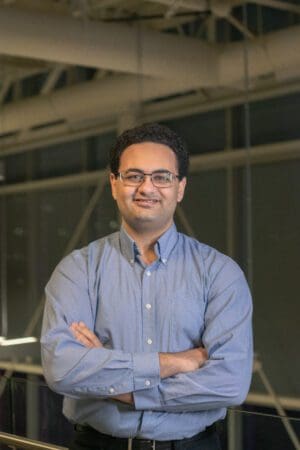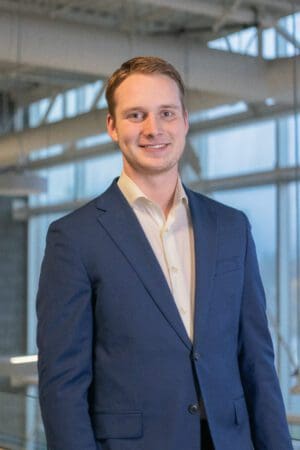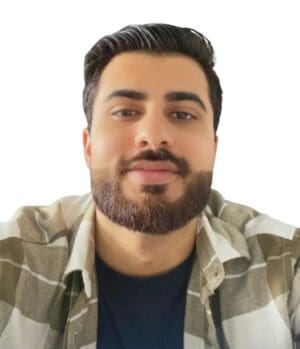 At the start of every year, the McMaster Engineering team gets heavily involved in McMaster campus activities to recruit students. The team attends club fest, faculty fest, and hosts two information sessions at the beginning of the term in September. After that, the team conducts what is called a "Development Challenge", where students are tasked with the challenge of solving a problem related to a specific EcoCAR role. There are a total of five development challenges: PCM, Mechanical, Electrical, CAVs and HMI. During this time, our members gauge which students are interested in EcoCAR, and then invite them to join the team. If students wish to join the team later in the year, current members can recommend friends, and the lead team will evaluate if said student is a great fit or not. The McMaster EcoCAR team takes recruitment as a serious task and wants all members to be just as passionate as they are.
200 Longwood St S, Hamilton, Ontario, Canada
You can contact the McMaster EcoCAR Project Manager-Niloufar Keshmiri, or the Communications Manager- Julian Lombardi, at ecocar@mcmaster.ca.