Advanced Vehicle Technology Competitions
North America's Premier Collegiate Automotive Engineering Competitions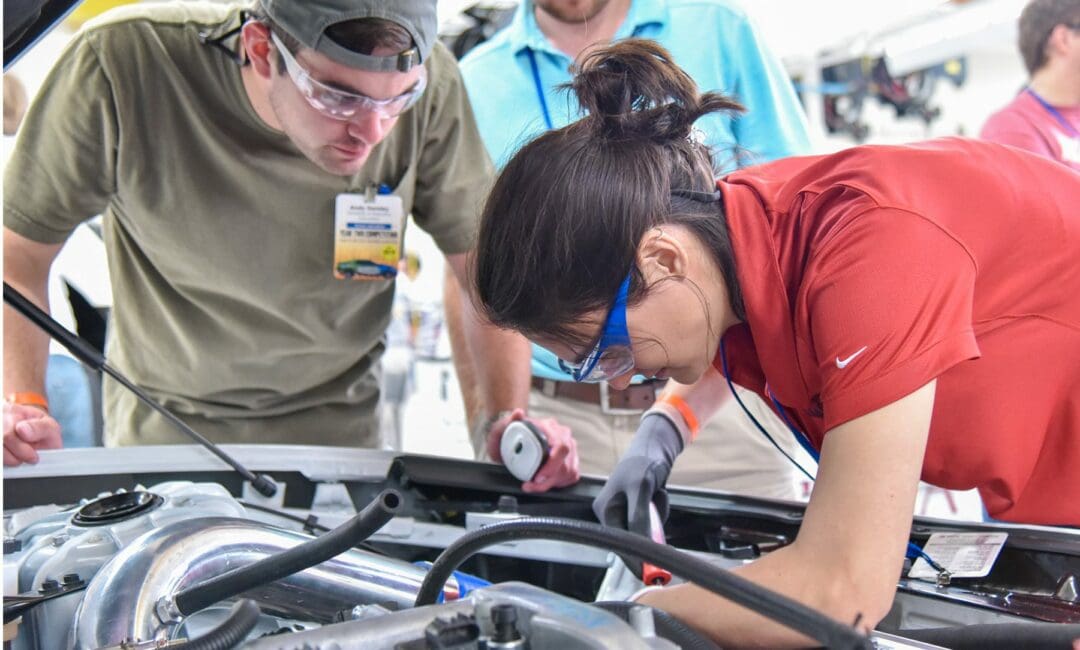 About AVTCs
Established in 1988 by the U.S. Department of Energy and Argonne National Laboratory in partnership with the automotive industry, Advanced Vehicle Technology Competitions (AVTCs) are North America's premier collegiate automotive engineering competitions and DOE's flagship workforce development program for future automotive engineers. AVTCs engage students from middle school through higher education, creating a pipeline that both encourages students to pursue careers in science, technology, engineering, and math (STEM) and has seeded more than 30,000 graduates into industry, helping to build the diverse workforce needed for the U.S. to be competitive in the global marketplace.
95
Educational Institutions
Introducing the latest AVTC:
October 5 @ 8:00 am
The EcoCAR EV Challenge Year 2 Fall Workshop will take place from October 5-7, 2023 at the MathWorks Headquarters in Natick, MA. During the workshop, teams will receive a wide [...]
See Event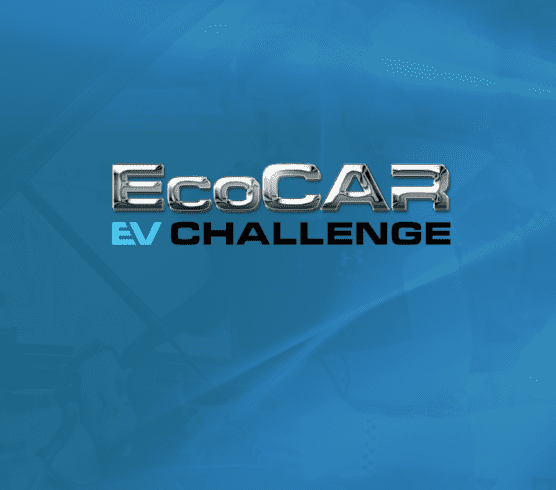 Want to learn more about AVTCs?
Fill out the form on our contact page to learn more about AVTCs!