MISSISSIPPI STATE UNIVERSITY
The Mississippi State University EcoCAR team has been participating in AVTC events since Challenge X in 2004. During Challenge X, our team won two overall 1st place finishes. In the EcoCAR Next Challenge, we won one overall 1st place, and won another 1st place in EcoCAR 2. In the most recent EcoCAR, the Mobility Challenge, we won 5th place overall in Year 4, along with many 1st and 2nd place finishes for final competition events. Over the Mobility Challenge, our team established a pattern of constant growth and improvement, and we hope to carry that momentum into the Electric Vehicle Challenge. The vision of our team is to develop a skillful, diverse, innovative, and successful workforce of students.
Our team's mission is to empower every student to refine their skills through the engineering process and prepare the future workforce through innovative teamwork opportunities. We want our students to learn as much as they can from this renowned competition and enter their careers with skills and knowledge far beyond their peers.
Score 1st place in final competition each year
Assist every student in reaching their goals through EcoCAR (e.g. internship, new skillset)
Establish a succession plan so that each lead has a capable replacement with the necessary knowledge and skillset prior to the graduation of that lead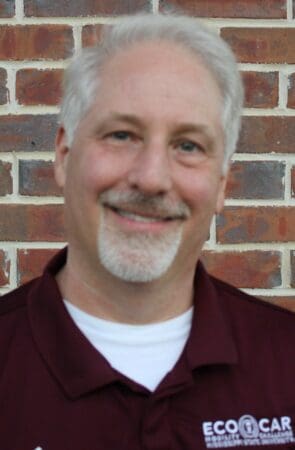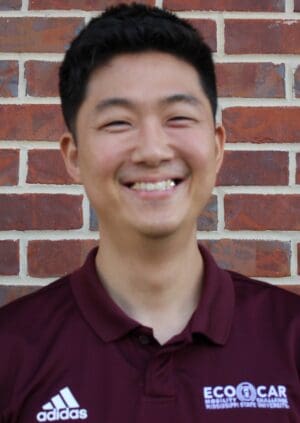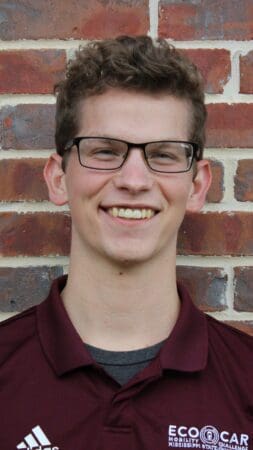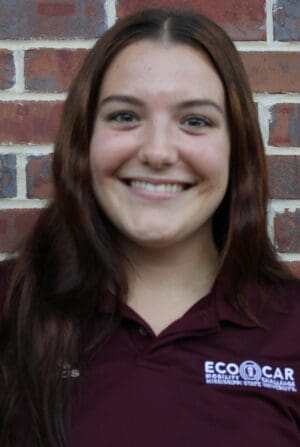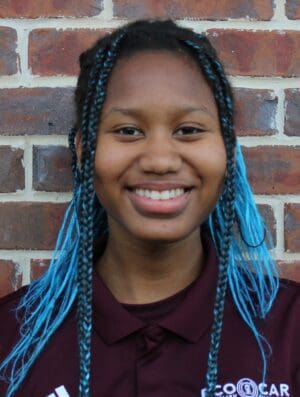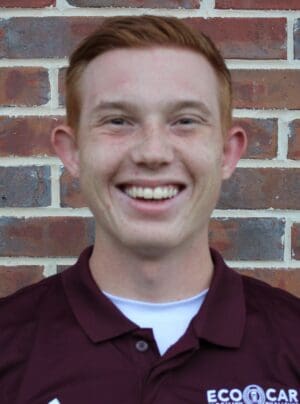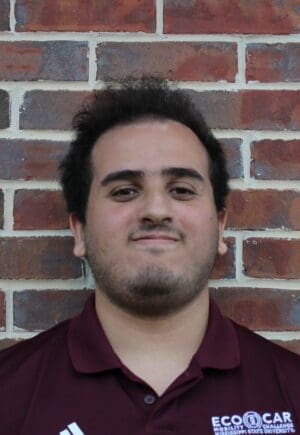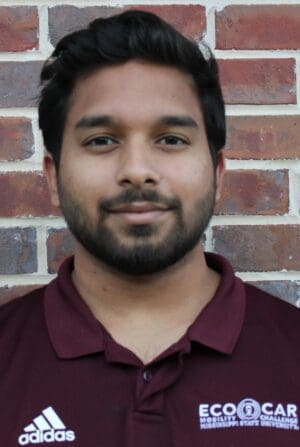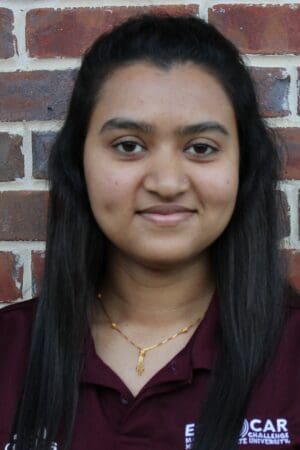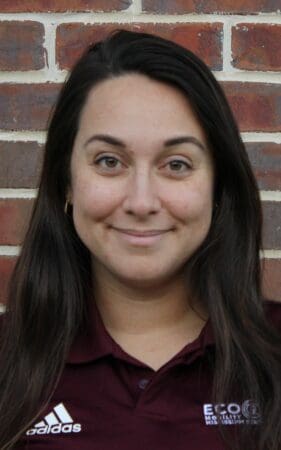 EcoCAR at Mississippi State University has numerous ways for students of all majors to get involved. Paid leadership positions are the Project Manager; Chief Engineer/Technical Specialist; System Safety Lead; Communications Manager; Diversity, Equity, and Inclusion (DEI) Manager; Propulsion, Controls, and Modeling (PCM) Lead; Connected and Automated Vehicles (CAV) Lead; and System Design and Integration (SDI) Lead. Each lead has a subteam of students who work with the lead on their portion of the project. Sub-team member positions are available and appreciated year-round. Weekly meetings are in the CAVS Research building in the Trotter Conference room. The All-Hands meeting which includes all leads and sub-team members is at 6:00 pm every Wednesday followed with the Team Leadership meeting, which includes only team leads. Then, every Thursday at 5:00 pm is the Faculty Advisor meeting which includes all advisors and team leads, along with our General Motors sponsor, Gary Rushton. Students can get involved by joining the Communications, DEI, PCM, CAVS, or SDI sub-teams and attend weekly meetings to collaborate with other sub-team members and fulfill tasks appointed by team leads. Another way to get involved is to attend events put on by the Communications and Diversity and Inclusion Managers to learn more about EcoCAR and make connections with the team members.
75 B. S. Hood Rd, Mississippi State, MS 39762
Project Manager – Timothy Wunrow
tw2016@msstate.edu
Faculty Advisor – Dr. John Ball
jeball@ece.msstate.edu
Faculty Advisor- Dr. Joonsik Hwang
hwang@me.msstate.edu