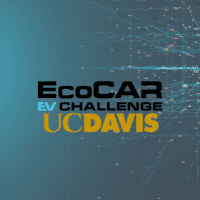 UNIVERSITY OF CALIFORNIA, DAVIS
The UC Davis team is excited to be a returning school to the Advanced Vehicle Technology Competitions. Our team consists of students and faculty from multiple disciplines and a diverse background of both educational and industry experience. Two of our faculty mentors are AVTC alumni and participated for UC Davis in the Future Truck competition.
UCD's vision for Year 1 is to recruit and retain a group of motivated and involved students from a range of disciplines across our diverse campus. We aim to involve students not only from STEM majors, but also majors such as Design, Education, Communication, and Sociology to help us create the most effective and inclusive plan to address inequity in mobility. 
Our mission for the EcoCAR EV Challenge is to create the most innovative, sustainable, and energy efficient vehicle, through promoting the education, recruitment, and retention of a diverse and inclusive workforce that focuses on addressing equity in mobility issues.
To recruit and retain a diverse group of undergraduate and graduate team members and provide them a good introduction to common organizational practices and tools that will aid them when entering the industry.
To build relationships and partner with groups on the UC Davis campus to ensure the accessibility and inclusivity of our onboarding process in line with our DEI commitments.
To build an ambitious yet achievable blueprint for the team to follow for the duration of the challenge. We aim to incorporate features that elevate the commute experience not just for the occupants but also other nearby vehicles and pedestrians, all through the lens of environmental impacts.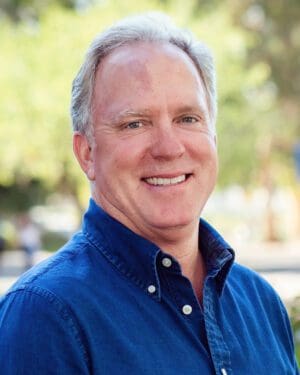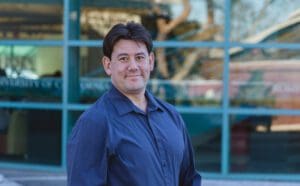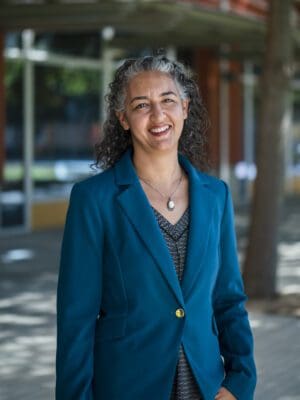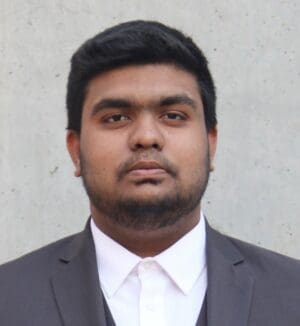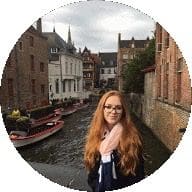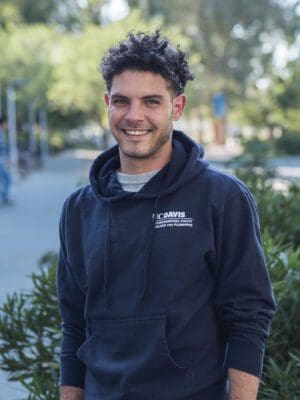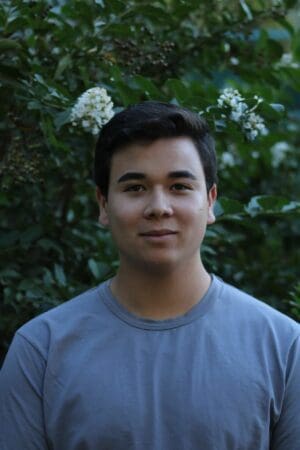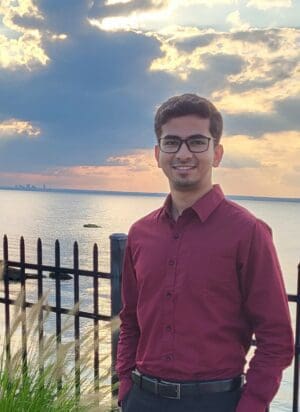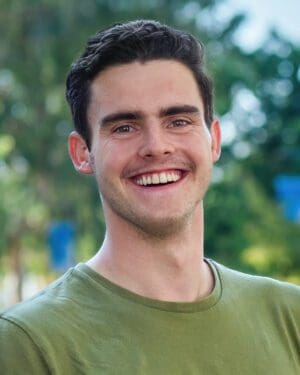 For students looking to get involved with our EcoCAR team, there will always be an opportunity to participate. We currently hold weekly leadership and whole team meetings in Kemper Hall and each team lead organizes regular meeting sessions for their specific team. If you are interested in joining, please reach out through any of our social media links or at our email address (all provided below!).
1 Shields Ave, Davis, CA 95616
please contact Professor Mike Hill or Christopher Nitta at EcoCAR@ucdavis.edu