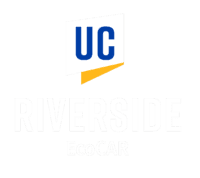 UNIVERSITY OF CALIFORNIA, RIVERSIDE
Our university is geographically located in Inland Southern California, and we are designated as a Minority Serving Institution (MSI), well known for improving the success of low-income, first-generation students as well as students of color. As a result, our EcoCAR team is a diverse team of passionate and determined students from different career, cultural, and socio-economic backgrounds.
Many of our team leads and faculty conduct their research at the Center for Environmental Research and Technology (CE-CERT), one of the largest research centers at our College of Engineering and a leader in atmospheric processes research. The Inland Empire is rapidly growing, and participation in EcoCAR is a large step to take UC Riverside and our community in that direction.
Our mission is to empower the next generation of leaders and innovators by exposing our students to hands-on experience in the most advanced automotive research and development.
Our vision is to become a hub of automotive training in the Inland Empire specifically for low-income and first-generation students. We aim to invest in local education, economic development, and career opportunities so our community can thrive in industry, academia, or government careers without having to travel far away.
Our main goal is to learn how to work efficiently together as a multidisciplinary team while maintaining an inclusive and understanding environment. We will work around different team dynamics to become a solid and collaborative group with strong work ethics but even stronger bonds. We hope to celebrate success and embrace failure as a team, and make sure everyone feels comfortable sharing their ideas and struggles within this space.
Our secondary goal is to familiarize ourselves with the flow of the competition, and ensure all deliverables and expectations are met. We will work with different operational processes, project management methodologies and engineering designs to set up a solid foundation for the subsequent competition years.
Our final goal is to expose our students and the community to the opportunities EcoCAR and EVs can bring, as well as raise awareness on issues around equity in mobility and advancements in the industry.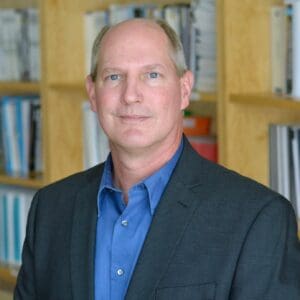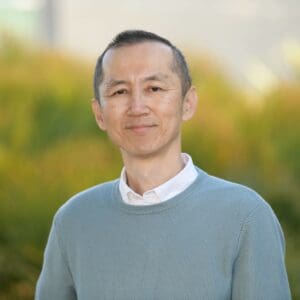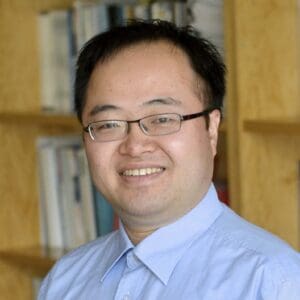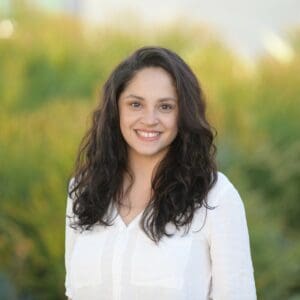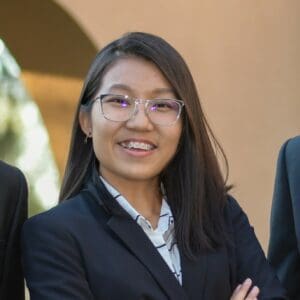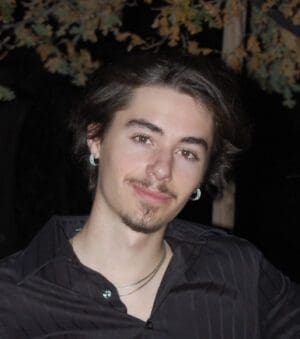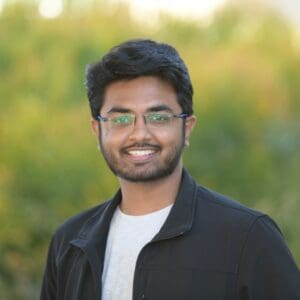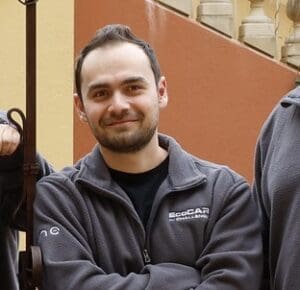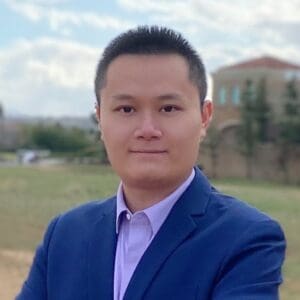 Positions available on the team:

We are looking for students of all levels and experiences, from engineering seniors looking to start their senior design projects, to journalism and film majors for the communications team.

Ways to get involved:

Sign up for our emailing list and engage with us on our socials @ecocar.ucr for the latest updates
Sign up for an ME or EE senior design project under one of our faculties
Contact any of the team leads (they may be your TA) and get assigned your first tasks and projects

Locations for meetings:

The UCR EcoCAR team is currently stationed at the off-campus Center for Environmental Research and Technology (CE-CERT): 1084 Columbia Avenue, Riverside, CA 92507, USA.
Soon, we will move into the main campus and set up an office in the Bourns College of Engineering.

Times/dates for team meetings:

Thursdays 1-2p PST at CE-CERT (hybrid)
We will update this every quarter and add more sub-team meeting times.
1084 Columbia Avenue, Riverside, CA 92507
ecocar@ucr.edu
Project Manager: Jacqueline Garrido Escobar
Communications Manager: Trang Bui