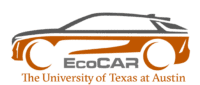 UNIVERSITY OF TEXAS, AUSTIN
The University of Texas at Austin EcoCAR team has joined the Advanced Vehicle Technology Competition (AVTC) for the first time since its inception in 2008. The UT team brings together a diverse group of innovative and talented individuals to develop and optimize the 2023 Cadillac LYRIQ, the first all-electric Cadillac SUV.
Our mission is to use cutting-edge technologies to create impactful solutions for novel mobility systems, and to foster a welcoming environment for our students to learn to work effectively in a multidisciplinary and diverse team.  We expect students in the group to develop personal and career skills and contribute to a better future for our society.
Our vision is to build a strong bridge between UT Austin, government regulatory organizations, the automotive industry, our sponsors, and society. We endeavor to ensure that our students receive a high-quality and experiential education that will make them skilled drivers in the development of green transportation technologies.
Quantitatively evaluate what sensors to include on the vehicle and achieve a realistic Vehicle Technical Proposal. Additionally, we will also begin algorithmic development on the sensor fusion algorithms with the goal of having a working object detection prototype in simulation by the end of the first year.
Introduce DEI initiatives that inform and impact the team in which they can be ambassadors for more diverse, equitable and inclusive workplaces.
Become a notable student organization on campus which brings together the brightest minds in various fields not limited to just engineering, entrepreneurship, or communications. The team aims to become a think-tank for innovative solutions to engineering and inclusivity in the automotive industry.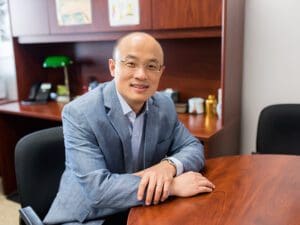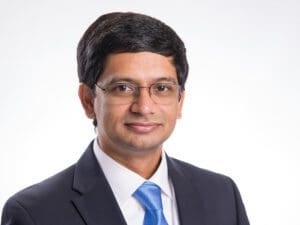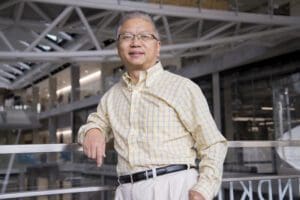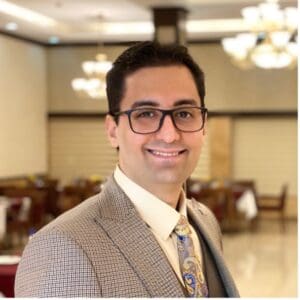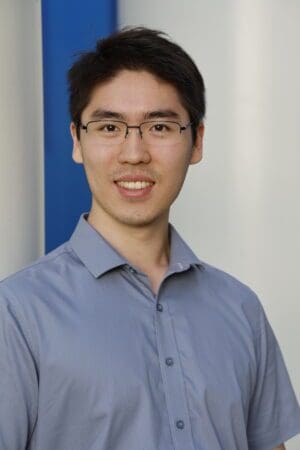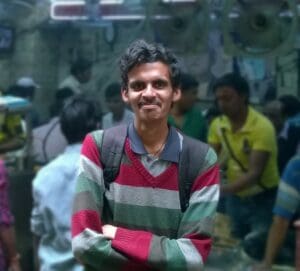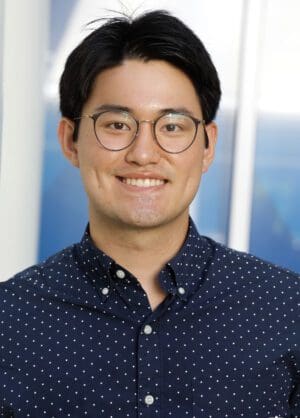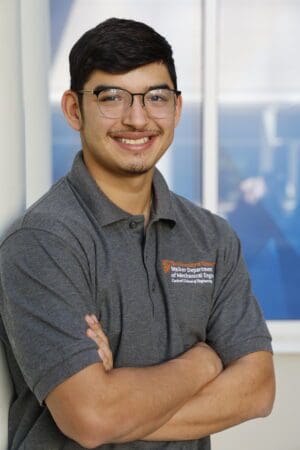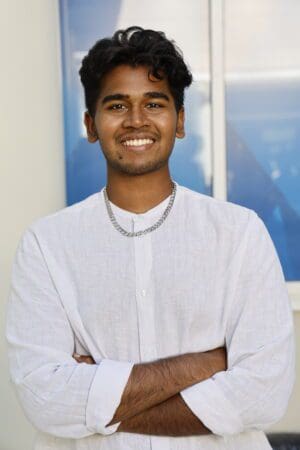 If you would like to be a part of the UT Austin EcoCAR team and make history, contact us at at ecocar@utexas.edu. You can also visit our website at https://sites.utexas.edu/ecocar/. If you have a passion for reaching out to underrepresented communities and creating more diverse and inclusive workspaces, email us about openings in our DEI team.
301 E. Dean Keeton St. Austin, Texas 78705