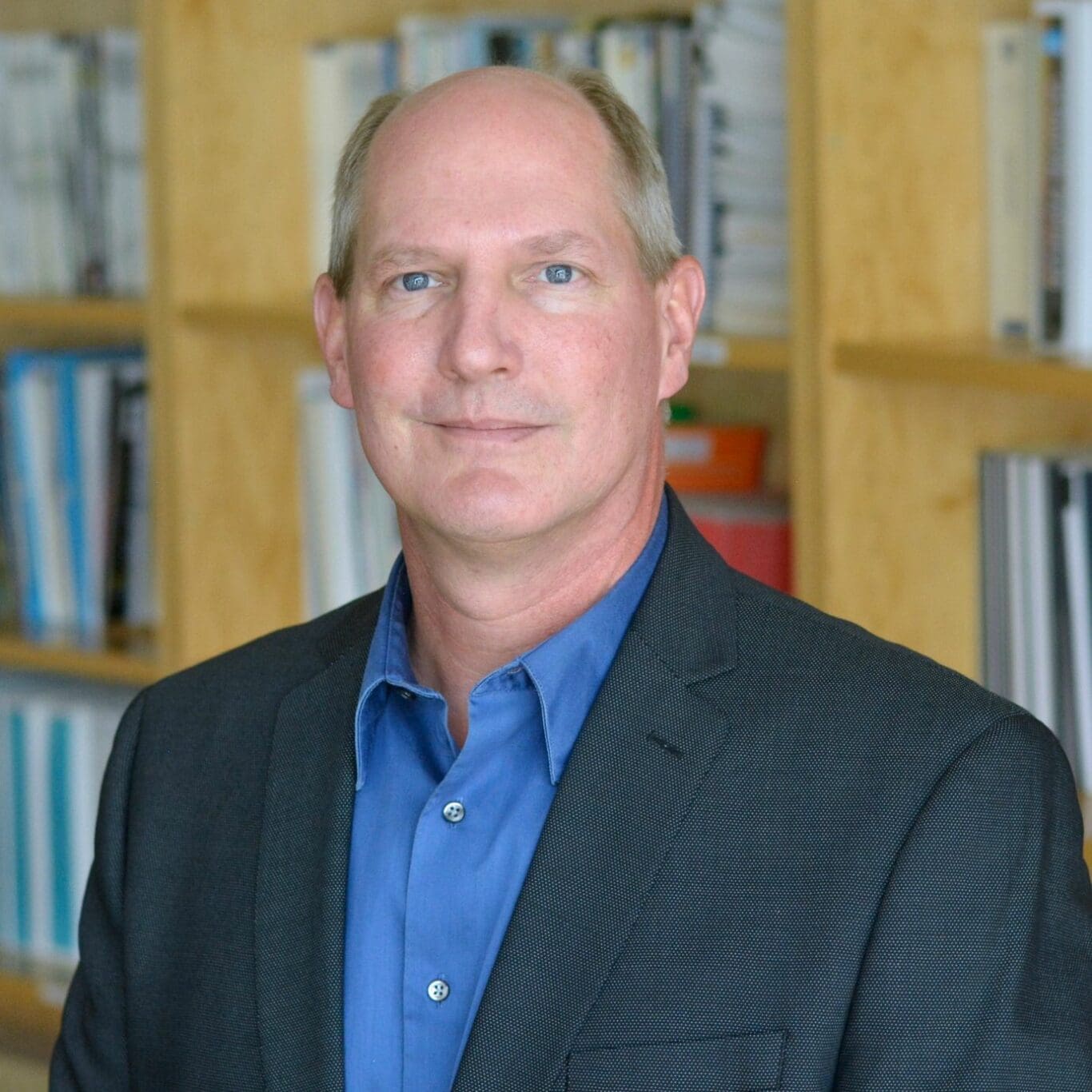 Dr. Matt Barth is the lead faculty advisor for the University of California, Riverside's EcoCAR team and is also one of the key individuals who encouraged the students to submit the proposal to compete in the current EcoCAR series. Dr. Barth has been the Director of UCR's Center for Environmental Research and Technology (CE-CERT) for nearly 18 years, where he also conducts his research in sustainable transportation. CE-CERT has previously participated in the Propane Vehicle Challenge, the US Department of Energy's Advanced Vehicle Technology Competition series from 1995 – 1997. So now, it seems that the timing was just right for UCR students to make a strong comeback to AVTCs and join the latest EcoCAR EV challenge.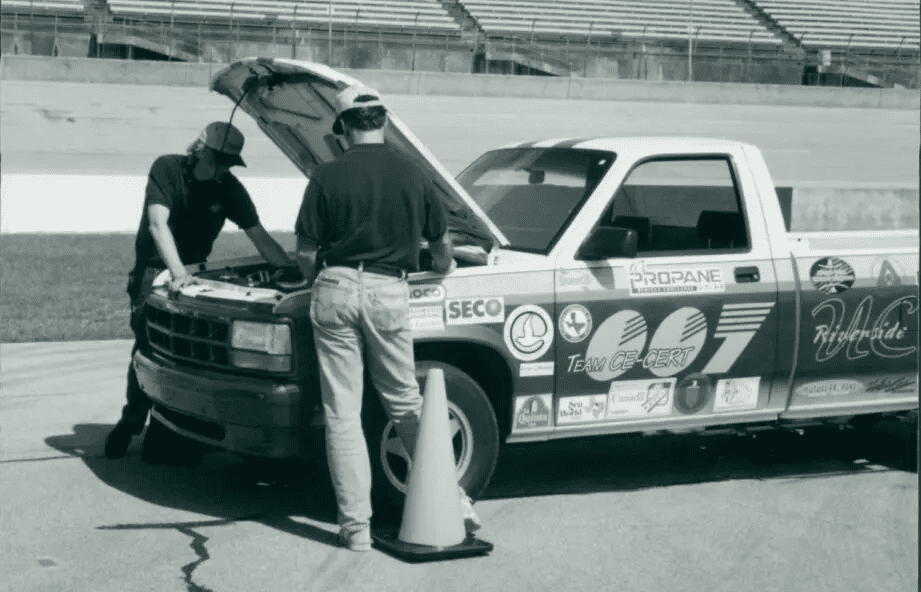 "We realized that our students were already working on electric vehicle technology, as well as connected and automated vehicle research. So, when we found out about the latest EcoCAR EV challenge, we felt it was a great fit, so we went for it." remarked Professor Barth.
Dr. Barth has had a passion for electrical engineering ever since he was a little kid. He was fascinated by electronics and had begun tinkering with the electronic project kits his parents bought for him. Since then, he has earned a Bachelor's degree in Electrical Engineering and Computer Science from the University of Colorado, then a Master's and Ph.D. in Electrical and Computer Engineering from the University of California, Santa Barbara. For his postdoctoral studies at Osaka University, Dr. Barth got the chance to live in Japan for 2 years, where he learned to speak Japanese and developed an enjoyment of Japanese cuisine.
Dr. Barth's current research is in sustainable transportation, focusing on applying engineering system concepts and automation technology to Transportation Systems, and how it relates to energy and air quality issues. His current research interests include Connected and Automated Vehicles (CAVs), Intelligent Transportation Systems (ITS), Vehicle Activity Analysis, Transportation/Emissions Modeling, Electric Vehicle Technology, and Advanced Sensing and Control. Outside of CE-CERT, he is also a professor in the Electrical and Computer Engineering department at UCR, where he holds the Yeager Families Chair. He is also active with the U.S. Transportation Research Board as well as the National Research Council (NRC), serving in a variety of roles in several committees, such as ITS and Transportation Air Quality. Dr. Barth is also active in the IEEE Intelligent Transportation System Society (ITSS) for many years, participating in a variety of roles, including Society President from 2014-2015, and has received the Outstanding Research Award in 2017 and the Institution Lead Award in 2020. He is currently the Vice President of Education for the IEEE ITS Society.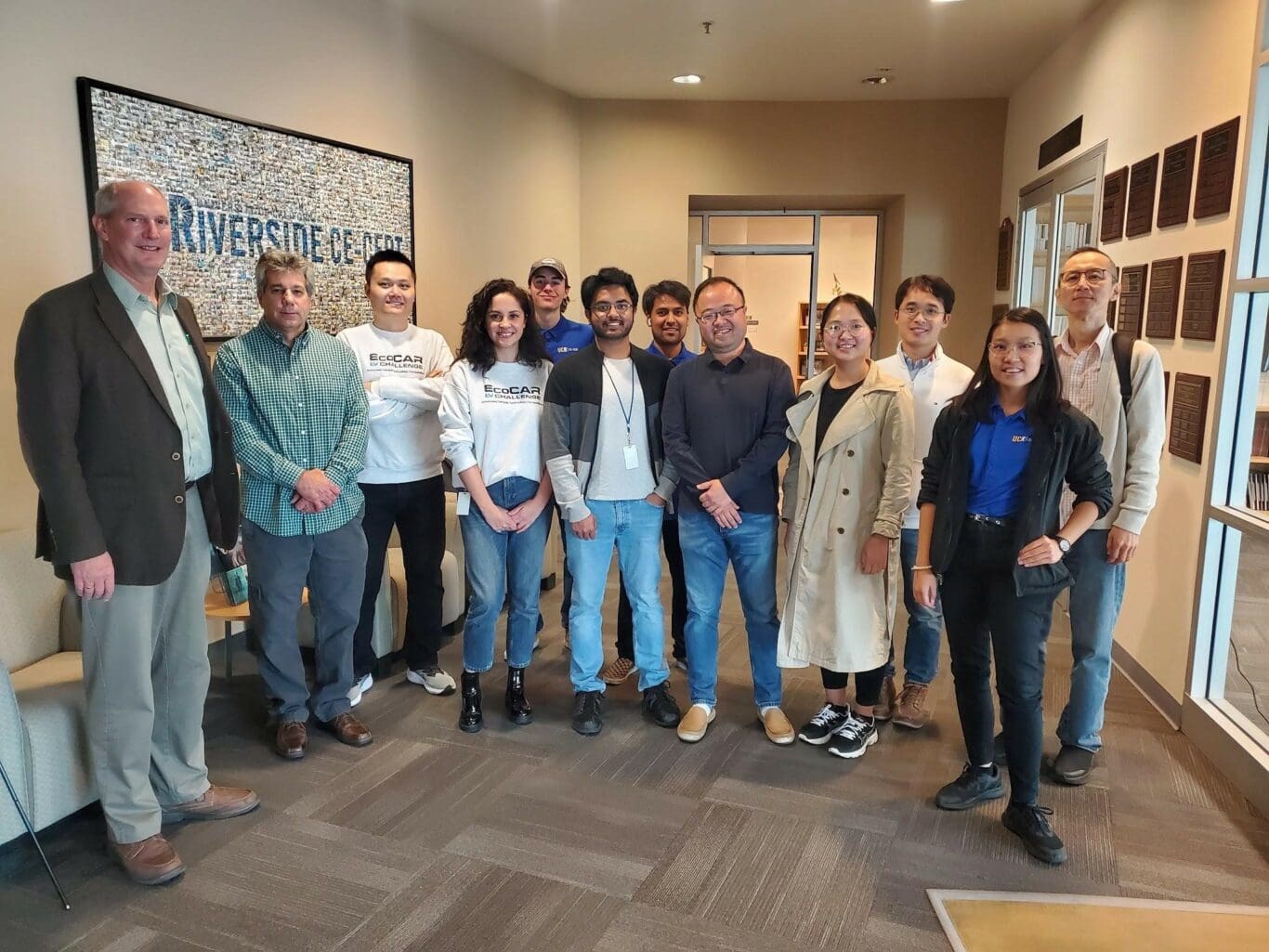 Dr. Barth has moved on from his role as CE-CERT Director and is now the Associate Dean for Research and Graduate Education at the Bourns College of Engineering at UC Riverside, where he continues to provide support for the school's bright-minded, budding engineers. "I am very happy that our team is working so well together and I feel that they will be able to do extremely well in the competition," said Dr. Barth.
To see more of Dr. Barth and the rest of UC Riverside's team, be sure to visit our social media sites where we will be conducting interviews and team highlights over the next few weeks!