Written by: Ryan J. Alexander
Jessica Bewley is a recent West Virginia University (WVU) graduate and is now working in the STEM field. Bewley is an alum of the WVU EcoCAR team and worked with the Human Machine Interface (HMI) team her senior year.
"I joined the EcoCAR team to get real-life experience for my capstone course," said Bewley. "This competition allowed me to work on projects that I could translate into the work I will do in my professional career at an engineering job."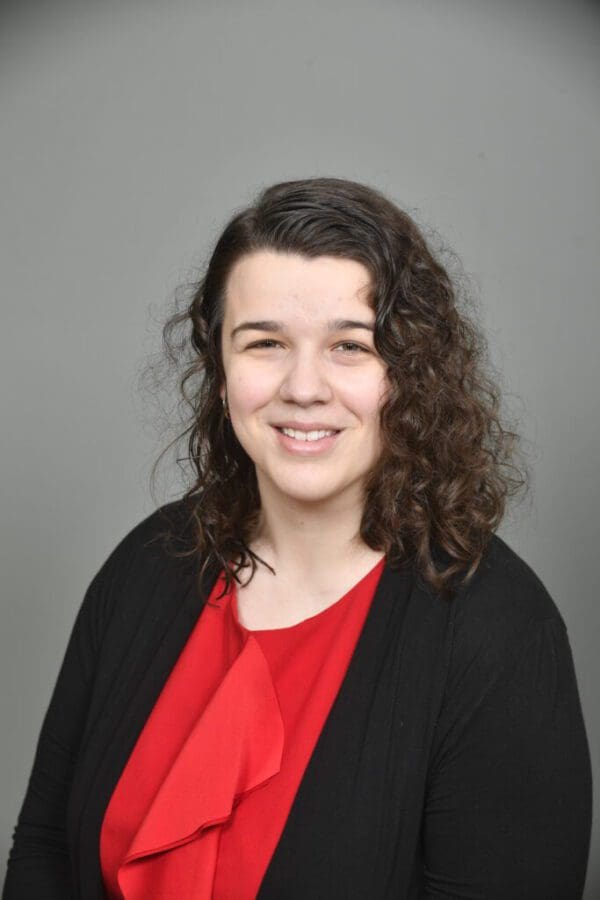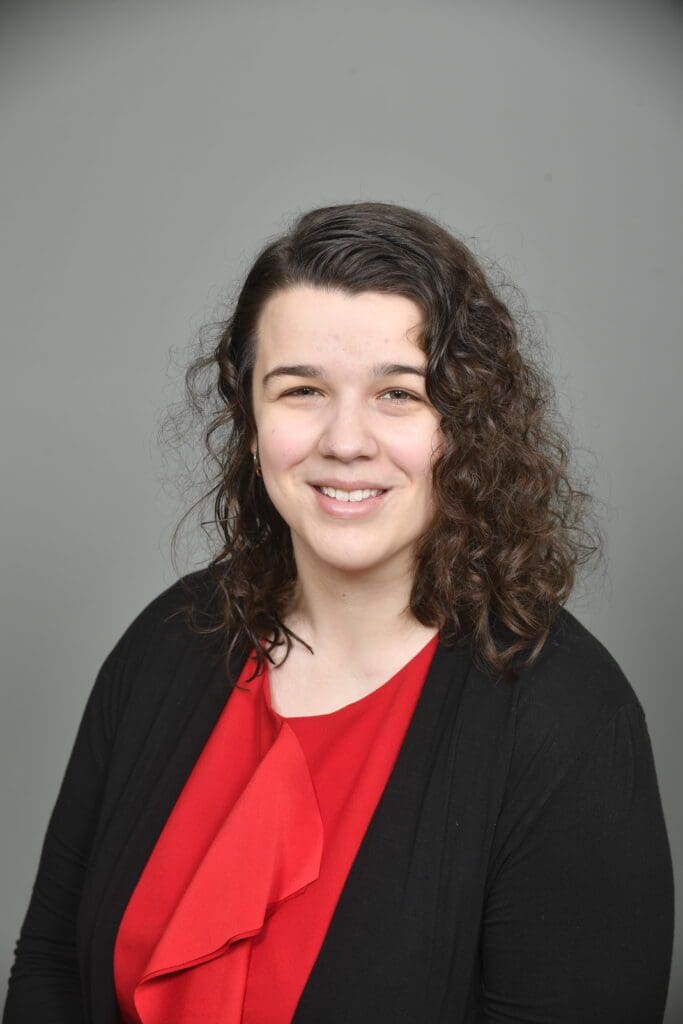 After finishing her degrees in Computer Engineering and Mathematics, Bewley was hired as a software engineer by G3 Technologies, Inc., a wireless technology company in Columbia, Maryland. Bewley's current role allows her to work on new software architecture and review code for the company. Her experience with EcoCAR provided a smooth transition into her new role with G3.
"Much of what I'm working now is what I worked on for the HMI team," said Bewley. "I review code on prototypes and make adjustments just like I did with the HMI prototype."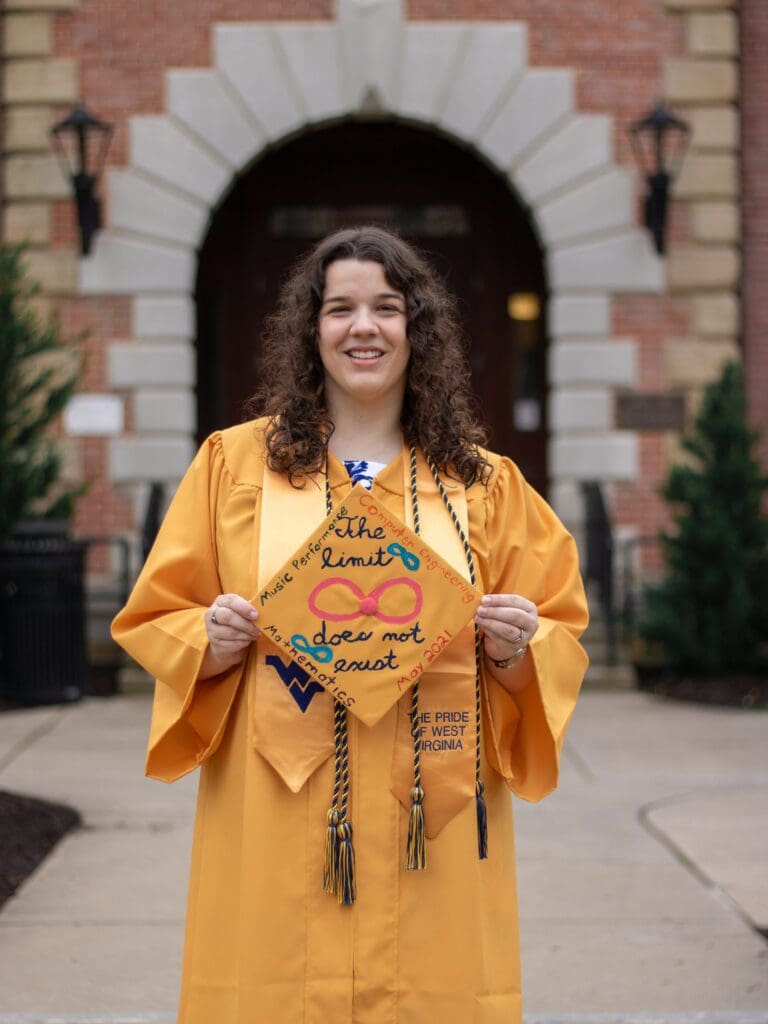 Bewley comes from a university that recognizes the importance of women in STEM. WVU Statler College and WVU EcoCAR are striving for more women and other underrepresented minorities to enroll in STEM programs and to join the team. Youth outreach is a vital aspect to Advance Vehicle Technology Competitions (AVTCs) that WVU EcoCAR prioritizes. Educating youth audiences about the EcoCAR Mobility Challenge (EMC) will hopefully inspire them to one day go into the STEM field.
"The team organizes various youth outreach events in schools throughout West Virginia to promote the program, and I was able to participate in a few while I was there which was a great experience," said Bewley. "Doing presentations with middle and high schools helps to present cool STEM opportunities for students with limited access to STEM education."
Youth outreach events lay the foundation for the future of women in STEM. WVU EcoCAR is also focusing on where women in STEM stand today. In Year 3 the team cosponsored a virtual event with the University of Alabama's EcoCAR team and the U.S. Department of Energy (DOE). The Women in STEM Panel highlighted women currently working for national laboratories and were able to talk about their experiences in the field. This event provided an opportunity for current EcoCAR students across North America to learn from these professionals about life in STEM as a woman.
The work being done at WVU and across all EcoCAR teams to promote diversity in STEM is not only crucial for the growth of AVTCs but for the STEM field. Exposing the youth to the opportunities in STEM will inspire more women to follow their passion like Bewley did during her time at WVU.