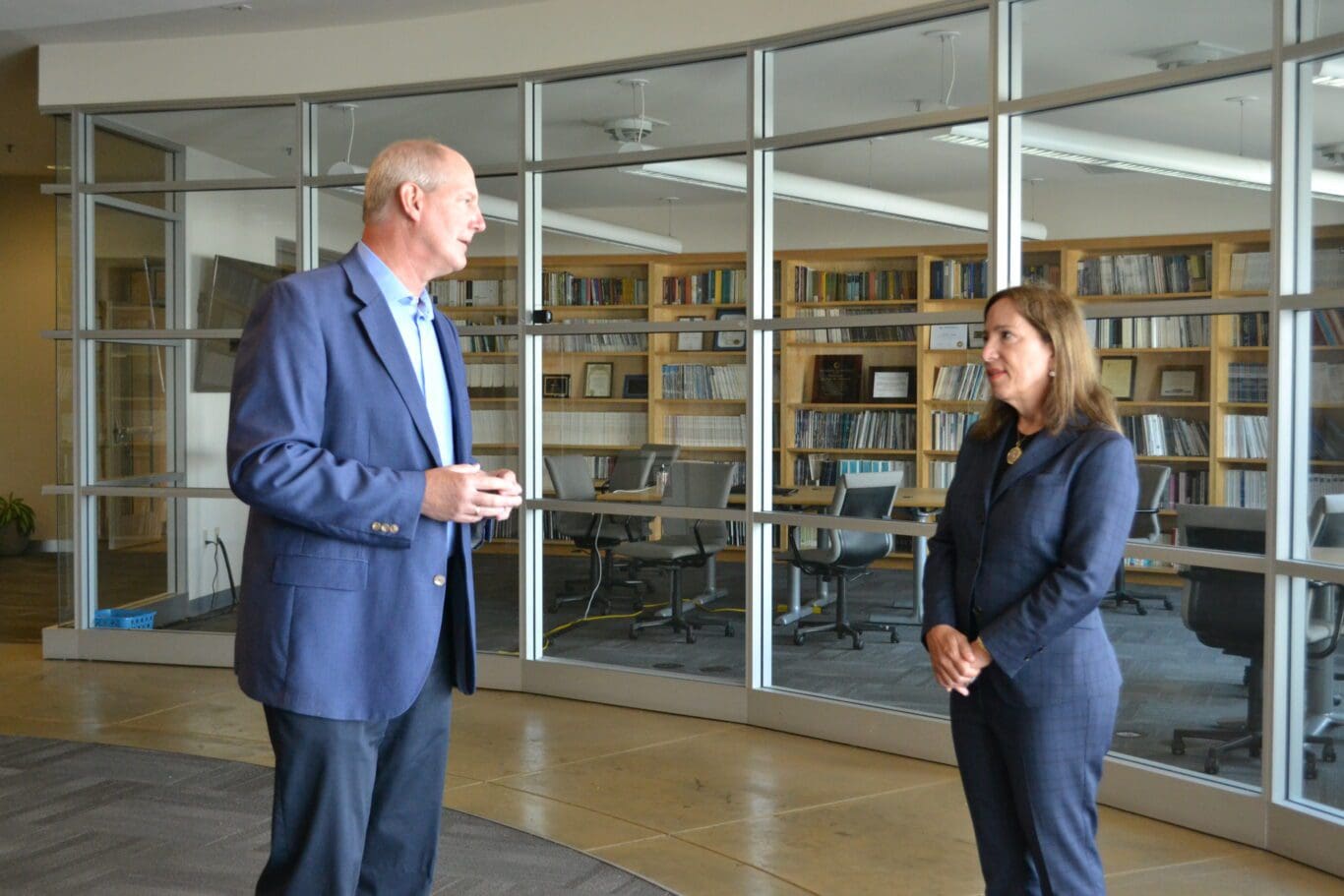 On February 14th, 2023, various faculty and students from the Center met with Rafael Elizalde, the District Director for one of California's Representatives Mark Takano. Mr. Elizalde earned a Master's in Public Administration from Cal Baptist University and a Bachelor of Arts from Claremont McKenna College, and has been working in Rep. Takano's office for several years.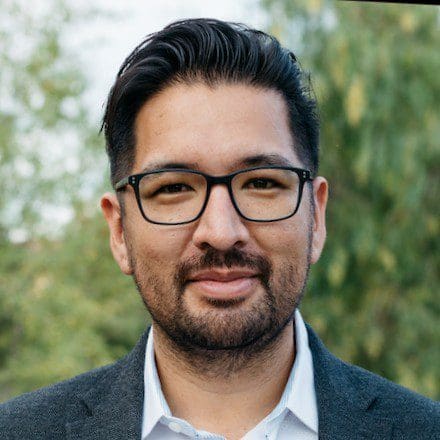 Mr. Elizalde received an update on various projects and programs at the Bourns College of Engineering. He was briefed on a number of things, including UC Riverside's microelectronics research program, new robotics program, and last but not least, the EcoCAR program.
Looking at the new EcoCAR garage in progress, the Director expressed excitement in UC Riverside's participation in the U.S. Department of Energy's AVTC Program and is looking forward to visiting the team again with Rep. Takano to see the Cadillac LYRIQ in person in the near future.