EcoCAR EV Challenge teams, sponsors, and organizers are joining together this weekend for the Year One Fall Workshop at the University of California, Davis, located just outside of Sacramento, CA. This will be the first event of the latest Advanced Vehicle Technology Competition (AVTC) series.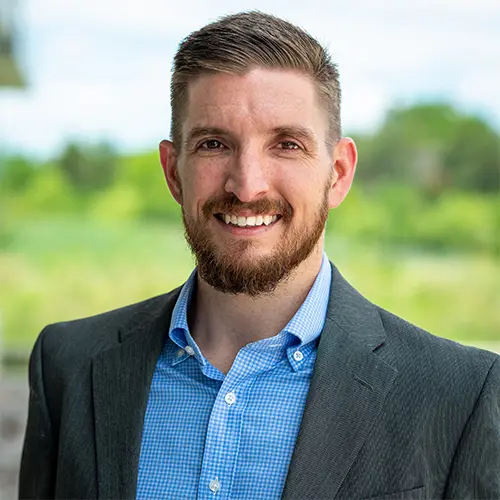 "Fall Workshop brings together students and faculty from every team to connect with EcoCAR sponsors and organizers," said Jesse Alley, EcoCAR EV Challenge Sr. Program Manager. "Students will receive high-value, hands-on training on a variety of topics in engineering, communications, and Diversity Equity and Inclusion (DEI). This is a fantastic way to start kick off the EV Challenge and is the first step on our journey to train the next generation of industry leaders." 
After a day filled with training sessions, job-seeking students will have the opportunity to meet with over a dozen EcoCAR Sponsors at the Sponsor Social Networking and Recruitment event.
On Saturday, teams will have the opportunity to hear from representatives from Sacramento Clean Cities, the Sacramento Metropolitan Air Quality Management District and Green Tech Education and Employment, who will teach EcoCAR students about mobility inequities in underserved communities in order to better prepare teams for the Equity in Mobility: Community Challenge. Workshop attendees will then attend educational outreach event and networking session at the mobility hub for a tour and networking event.
Stay tuned on our social channels @EVChallenge as we release updates from the EV Challenge Year 1 Fall Workshop.