Over the weekend, EcoCAR Organizers and Year 1 Faculty Advisory Board (FAB) members gathered in Daytona, Beach Florida hosted by one of the EcoCAR collaborative teams, Embry-Riddle Aeronautical University and Bethune Cookman University.
Competition Organizers work closely with the dedicated FAB members to develop EcoCAR workshops, training, deliverables, and testing events with student learning as the core priority. FAB members are elected by their peers to serve on the Advisory Board for a single year of the EcoCAR EV Challenge. The purpose of the FAB and these bi-annual meetings are to allow faculty advisors the opportunity to provide input for the competition on behalf of the universities. These meetings help the organizers provide the best educational experience possible for students and keep the competition running smoothly. This partnership is one of the unique aspects of EcoCAR that keeps the program positioned as North America's premier collegiate engineering competition.
"The FAB serves a key role of representing the voice of EcoCAR teams to the EcoCAR organizers during the planning process," said Jesse Alley, EcoCAR Sr. Project Manager. "We (the organizers) are passionate about developing interesting and challenging engineering activities for the EcoCAR program and rely on input from the FAB to ensure program objectives are within reach for students."
The Year 1 FAB members featured below come from an array of backgrounds and focus areas. Together, these members are dedicated to being the voice for the universities and providing crucial feedback to the competition organizers on all competition activities.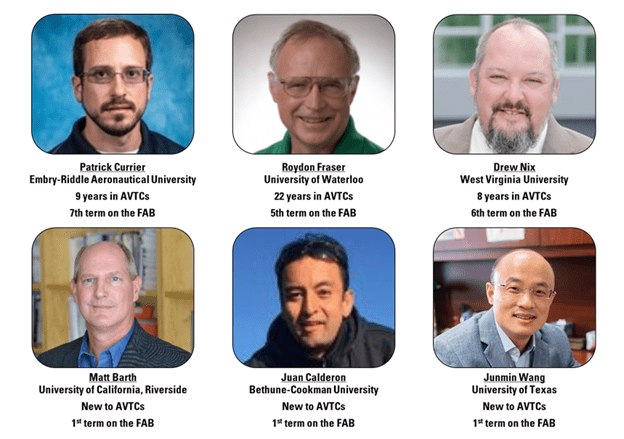 For this year's Winter FAB Meeting, the board met at Bethune-Cookman on Friday with introductions and a deep dive into all Diversity Equity and Inclusion (DEI) initiatives for the remainder of the year. The group then looked ahead to Year 2 where they discussed dynamic events for propulsion systems and connected and automated vehicles (CAVs).
On Day 2 the FAB meeting continued at Embry-Riddle where the FAB had the opportunity to provide feedback from the first half of Year 1, as well as carefully review next steps for the teams to receive their Cadillac LYRIQs.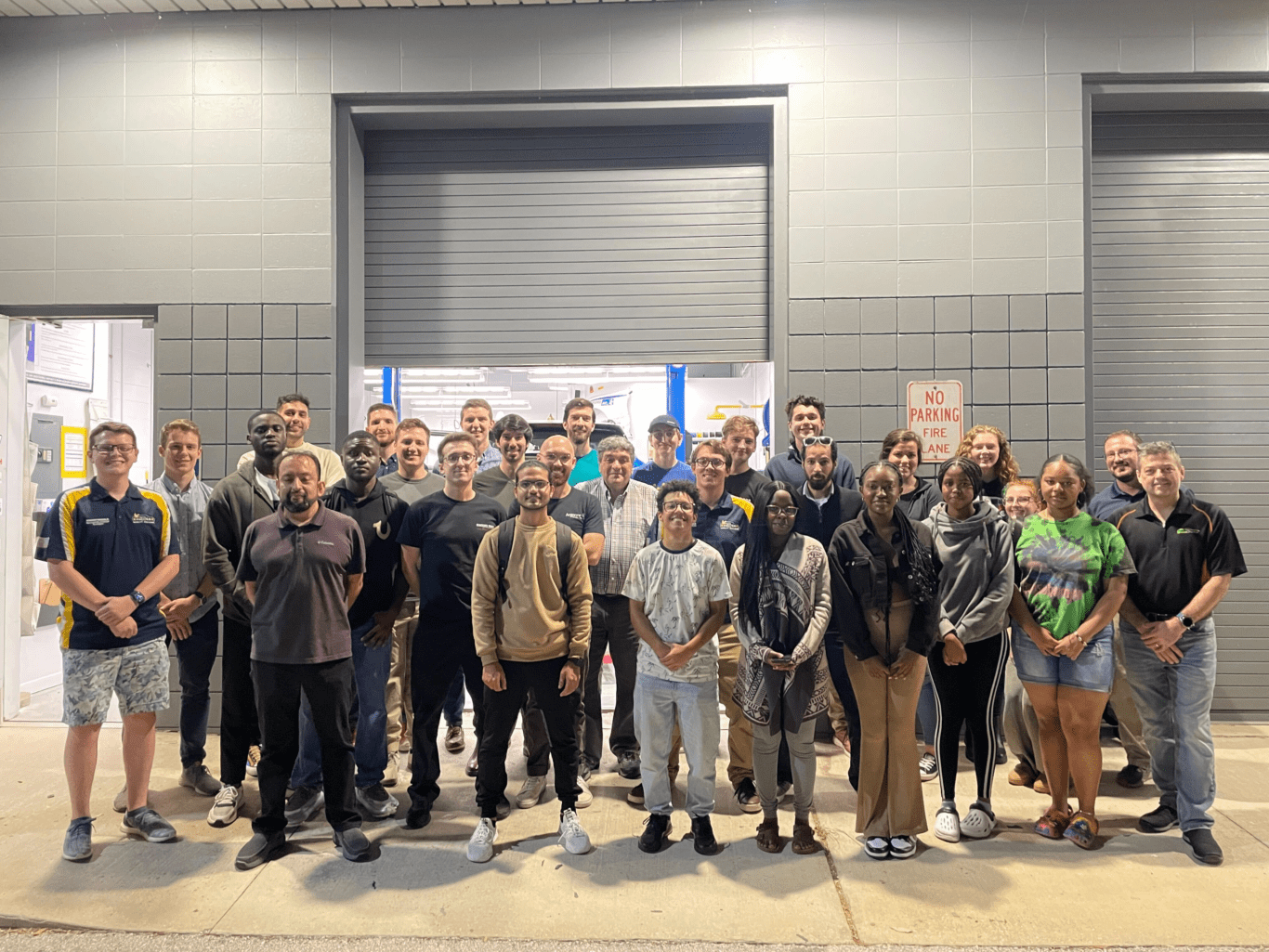 In addition to the FAB Meeting, the organizers spent a full day with the Embry-Riddle / Bethune-Cookman team to discuss team progress and individual subteams. The Organizers also did a full inspection of the team garage to ensure their space met competition standards.
Thank you to the Year 1 FAB members, Embry-Riddle and Bethune-Cookman for making the Winter FAB Meeting a success!