Written by: William Barham
The EcoCAR Mobility Challenge is not the first Advanced Vehicle Technology Competition to leave lasting impacts on alumni from the universities that compete across the United States and Canada. One of the first, the Hybrid Electric Vehicle Challenge taking place between 1992-95, is one of the main reasons Brad Green, the General Manager of MAHLE Motorsports, is where he is today. His story involves the development of his craft through the AVTC competitions and his part in the rise of the MAHLE Motorsports division.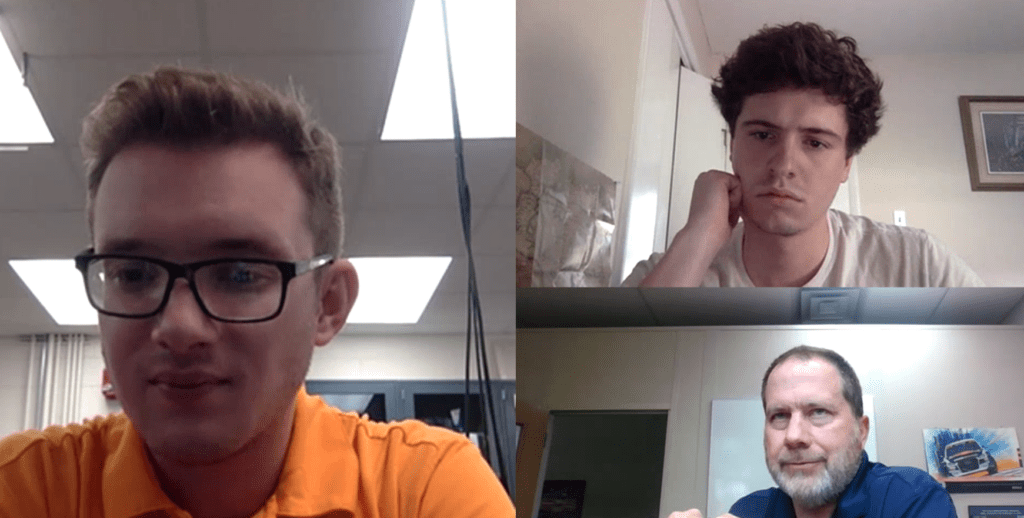 Green joined the Hybrid Electric Vehicle team in 1993 as a junior at the University of Tennessee. He would stay on through his senior year and help oversee the systems design and integration into the vehicle, a Dodge Neon. Two days before the competition, the team was threatened with the inability to compete due to serious mechanical issues. Green recalls,"In less than a day we had the entire drive train out of the vehicle, found out the problem with a spacer in the couplers, fixed it, put it back together, put it on a trailer, drove it up to Auburn Hills, and proceeded to win the entire competition." Green still gets goosebumps thinking about that moment.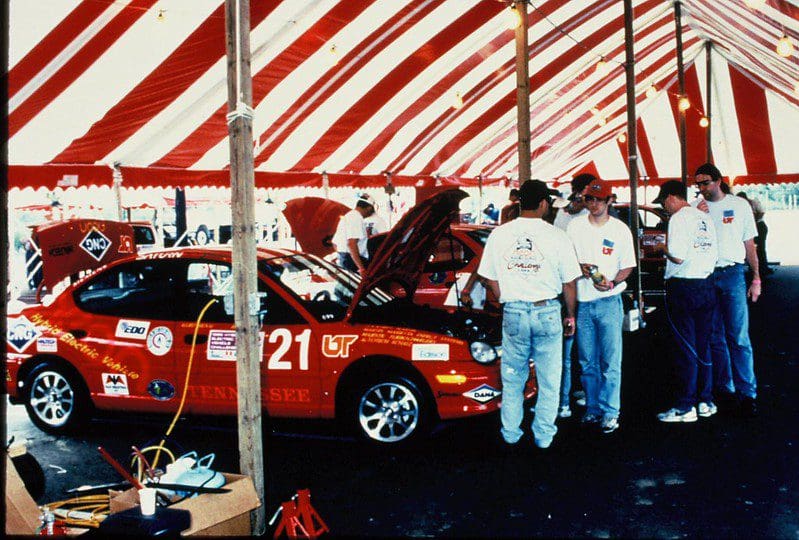 Following a brief stint with Bosch post-graduation in 1995, Green returned home to East Tennessee to join the MAHLE aftermarket group. MAHLE manufactures aftermarket parts for vehicles, specifically to rebuild engines. Green currently leads a team of over 134 employees that manufacture pistons for NASCAR, INDY, and drag racing.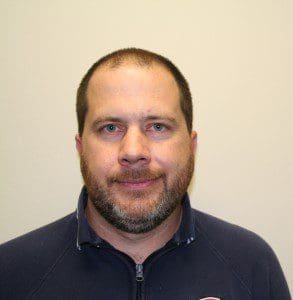 Green credits most of his success to the team around him at MAHLE and the skills he learned while competing in the HEV challenge. "Going through an engineering program during school, you have all of this theoretical knowledge you learn, but learning how to apply that knowledge is so much more important. That is what that challenge and that competition did for us," he said.  Green added, "Programs like AVTCs connect the dots for those wanting to learn more about this industry, and gives you the tools to succeed."